The coastal shopping experience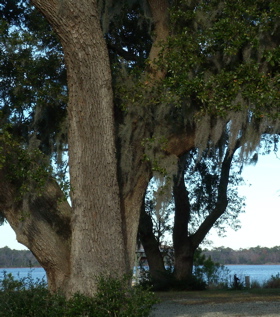 At times it seems like I have been in every quaint coastal gift store in Carteret County in the last three years. I know that is impossible, but I am pretty sure that I have hit a number of them.
I don't mind visiting the small stores, but I try to avoid malls at all costs. Avoiding malls isn't very hard when you live over on the east side of White Oak River. I also have an allergy to Jacksonville traffic, can find no reason to make the trek to New Bern, and get plenty of Morehead City in trips to Walmart and Lowes. I will admit to driving to Wilmington, but the mall entrances have been so clogged with traffic that there is no way that I have even been tempted to get in line to search for a parking place.
I did a post, "
The Christmas shopping caper
," on my View from the mountain blog about all the places I have shopped for my wife's Christmas presents over the years. This year I ended up at the
Blue Moon Showcase
in Wilmington. It's not that there aren't lots of neat local shops, it's just we have been in those shops so much this year taking our family and friends shopping that I need a break from the local shops.
The Blue Moon Showcase had just a few people wandering around when I visited last weekend. At the same time you could not even get close to the spot where you turn into Best Buy. There's is something about shopping in a herd that takes all the pleasure out of buying a gift. I actually could take the time to contemplate my purchases without being trampled or having loud music pounding on my ears.
Next year I won't be going even as far as Wilmington for presents. For 2007 I am counting on being free the weekend of the
Core Sound Decoy Festival
and for some of the other wonderful area Christmas events like the shopping by candlelight in Swansboro and the Beaufort Christmas walk. Surely not every year can be as busy as 2006.
The
live oak
pictured in this post was photographed recently near Snead's Ferry.