Thunderstorms roll across the area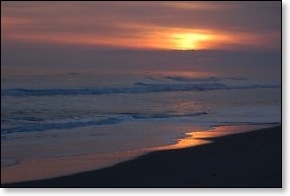 Yesterday on the beach the skies were cloudy. This morning we are getting rain which we need and thunderstorms.
The weather is changing. From the forecast it looks like next week will be significantly cooler than this week.
We cannot complain. This has been a spectacular run of weather with lots of great time on the beach.
I guess we have to go back to our "winter" and look forward to warm days in the future.